Being a college tour guide, I am constantly asked why I moved across the country for college. People tell me I was crazy to leave my home state of California. Sometimes I have to agree with them, but personally, I see the many reasons to move out of your home state for college. I am going to tell you five reasons one should move out of state or across the country for college:
1. It's only for four years! (maybe)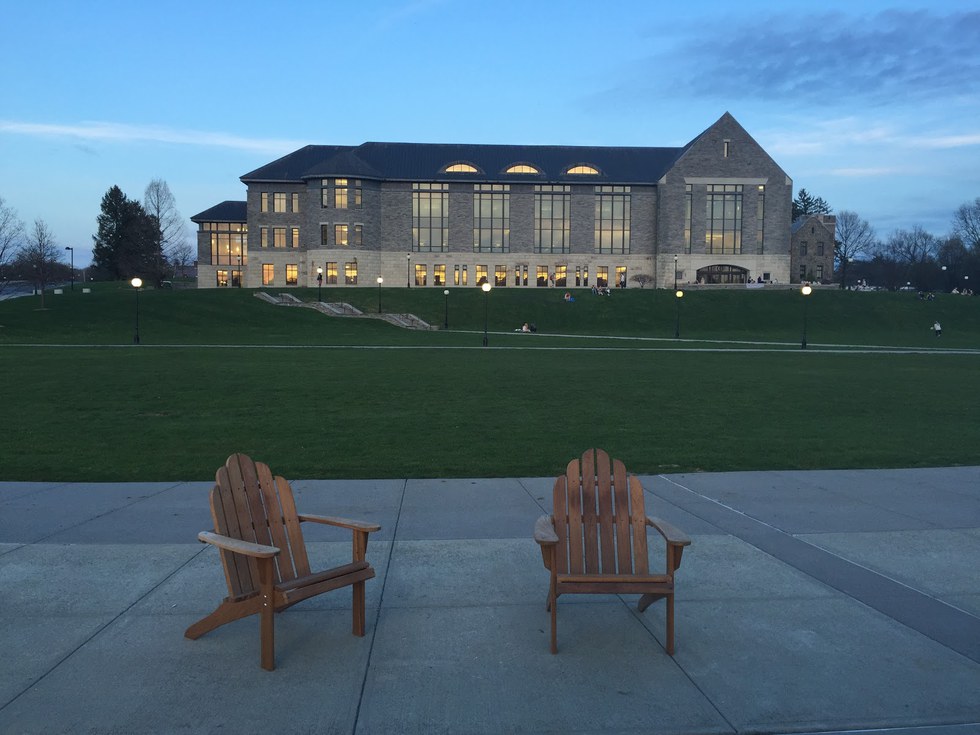 When I was looking into college, I knew that I wanted to experience something different from being a California kid that never leaves their home state. What's a better time in your life to just get up and move? Never. Four years is a good time to figure out if you could see yourself living in your new place. College flies by and four years will feel like four days later in life.
2. You get to experience something very different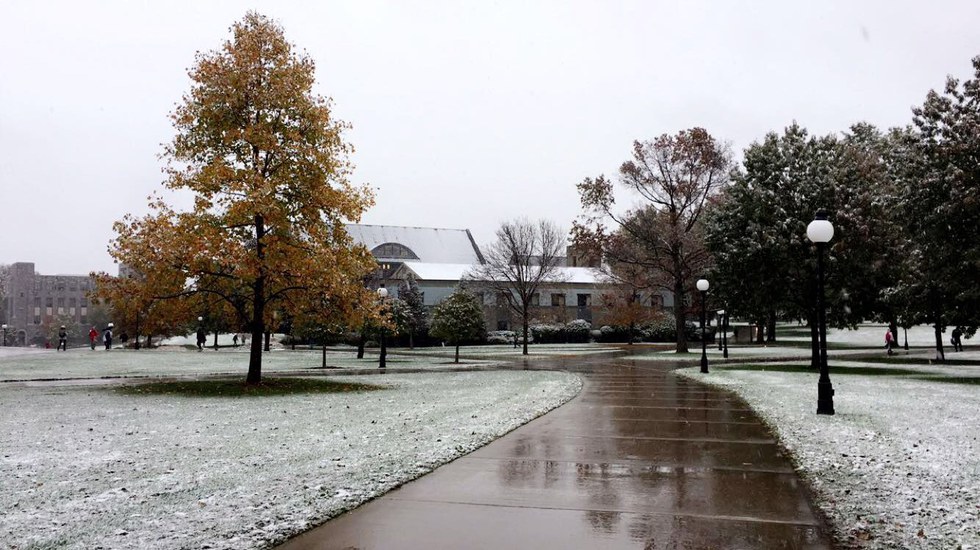 Coming from California to New York was a culture shock. I had never spent an extended amount of time on the East Coast and didn't really know what it was like. I still get odd looks for wearing my Rainbow flip-flops or my Birkenstocks in the middle of the winter.
3. You learn independence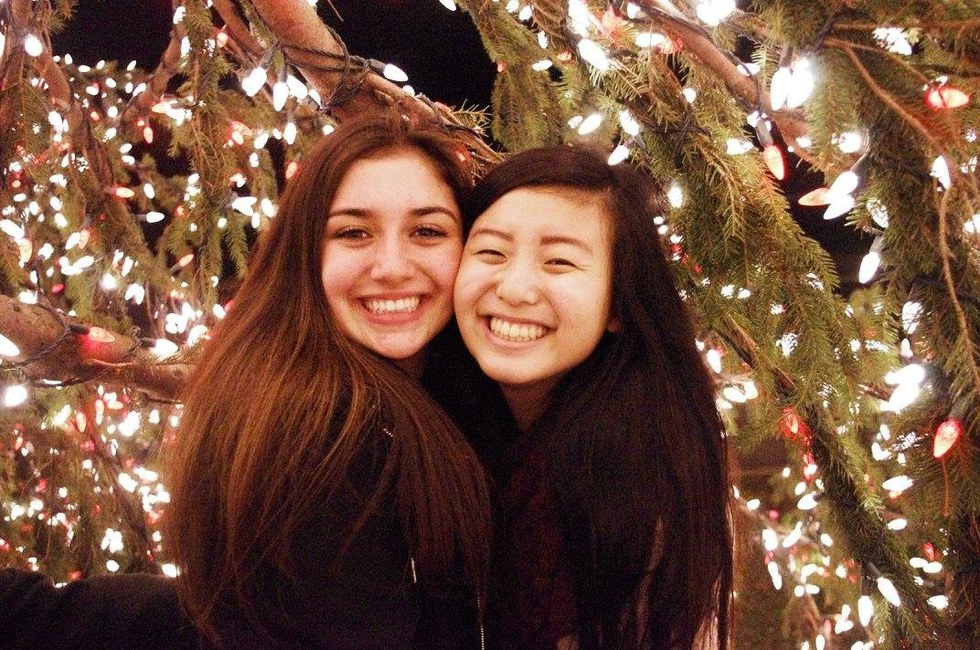 I think the hardest part about moving far from your home state is that when you move in freshman year and say goodbye to your parents, it's goodbye. You can't just drive two hours and be home for the weekend. It will have to be a train or plane ride away.
It can be hard not having your parents drive up for family weekend or help you move out of your dorm. You quickly learn that you have to think for yourself and meet great friends that help with your transition.
4. Four seasons! Or maybe sunshine all year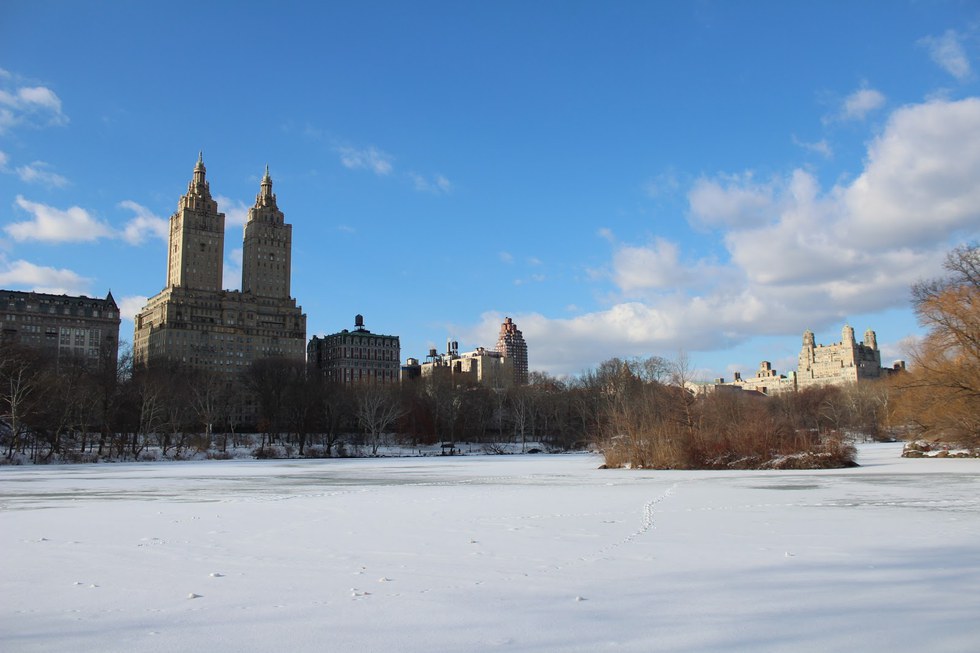 My move to the East Coast meant I could experience the beautiful four seasons for the first time. I had never been so amazed when the weather started to change and when I was freezing in the middle of November, but in reality, it gets much colder. Even if you just move a state over, I am sure the weather changes. I had to buy lots of winter apparel. Maybe if you move South you will have to invest in more shorts!
5. You appreciate your home state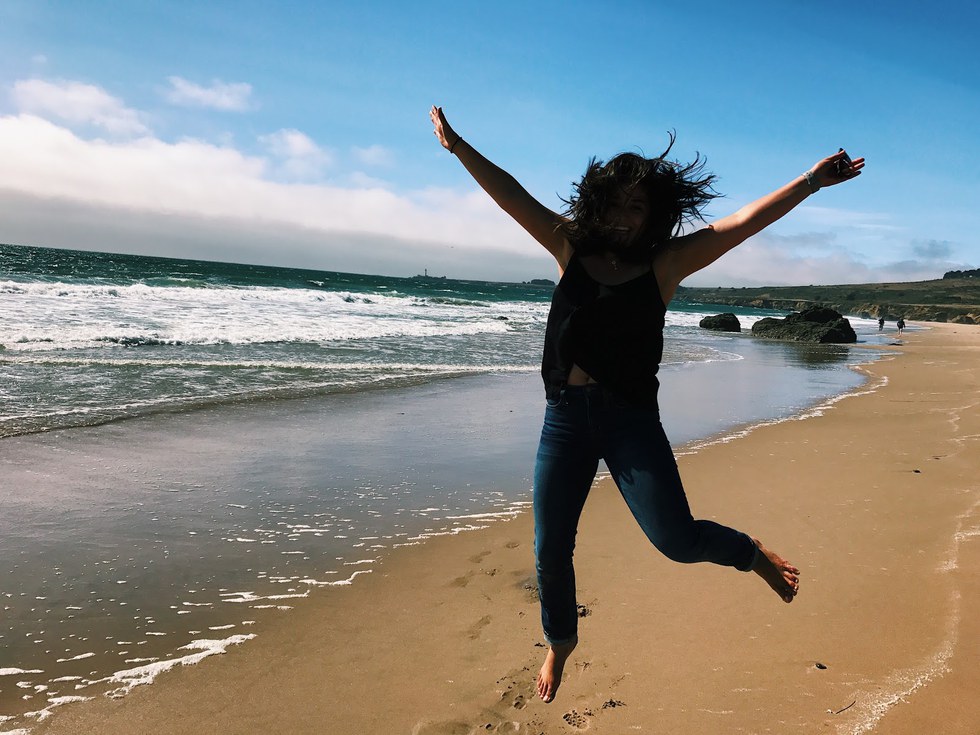 If you move just across the state border or across the country, you will quickly have a new appreciation for your state and where you grew up. You may learn to appreciate things you previously took for granted. Every time you go home, you will be reminded how much you love it and savor the differences between the two locals.
Shannon Taliaferro, Class of 2019